Designed, patented and first manufactured in 2014, the Tray buddy makes the job of transporting food, drinks and other items around the home easier and safer using just one hand.
"It's everybody's buddy!"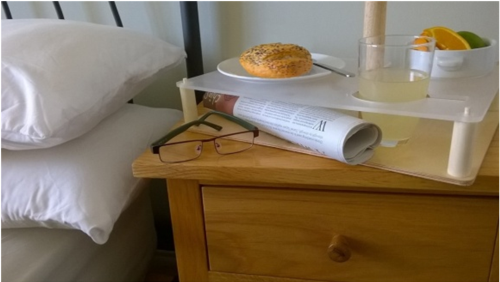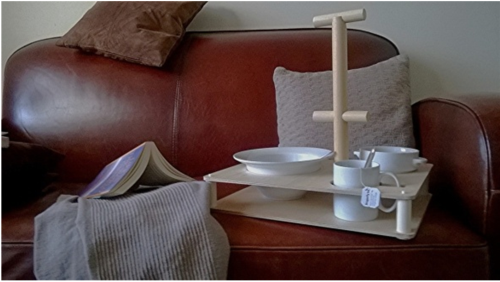 The Tray buddy is very useful where balance, weakness and steadiness are difficult or there is incapacity to part of the body in the case of symptoms associated with conditions such as Parkinson's, Arthritis, Multiple Sclerosis, or Stroke for example.
​In addition to its long term use, the 'Tray buddy can provide temporary assistance after accidents and during rehabilitation from fractures or many kinds of operations like: a hip replacement, surgery to limbs and joints, Mastectomy (breast removal) or Lumpectomy.
The great thing about the 'Tray buddy' is its ease of use with or without disability.
It can be conveniently and practically used by anyone wanting to make the job of transporting small items around the home that much easier.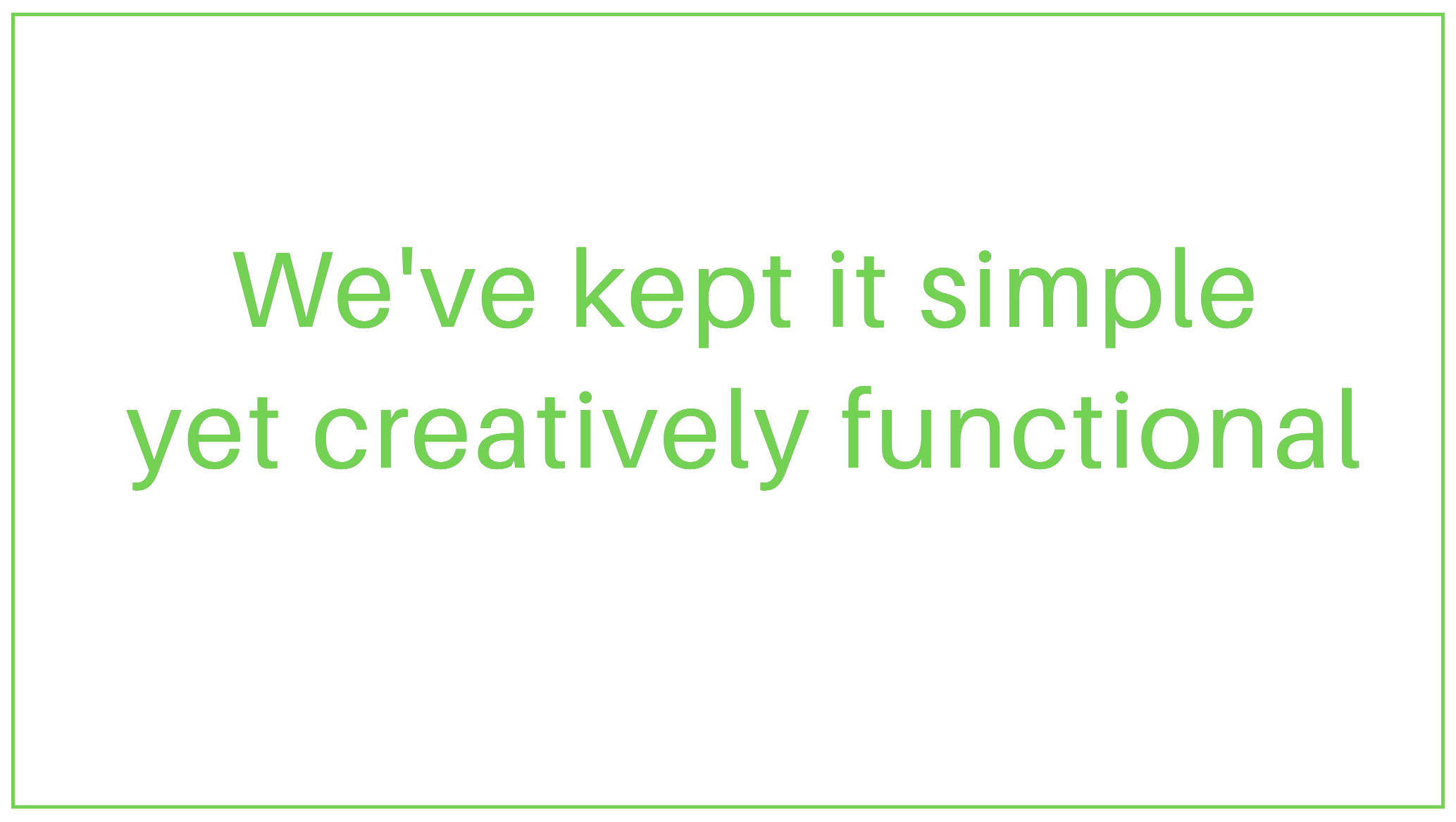 TheTray buddy is made responsibly using sustainable materials and methods wherever possible.
Primarily hand finished and by using natural materials, the Tray buddy is a tactile, fun and honest product, ready to offer assistance during daily activities.
The way the Tray buddy works has been researched in detail and considers many areas of functionality including how weight is distributed across it.